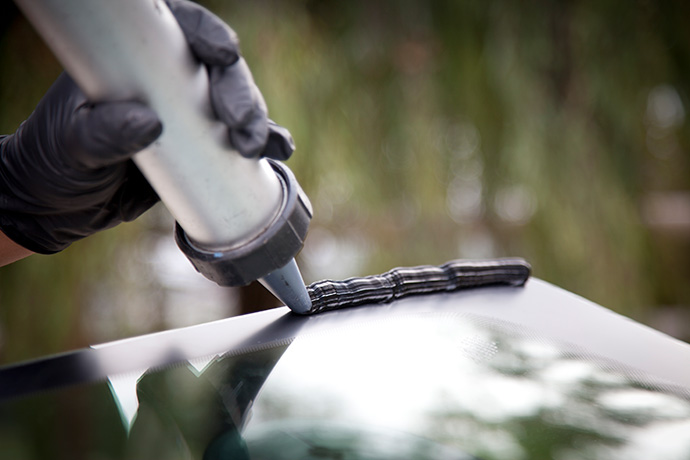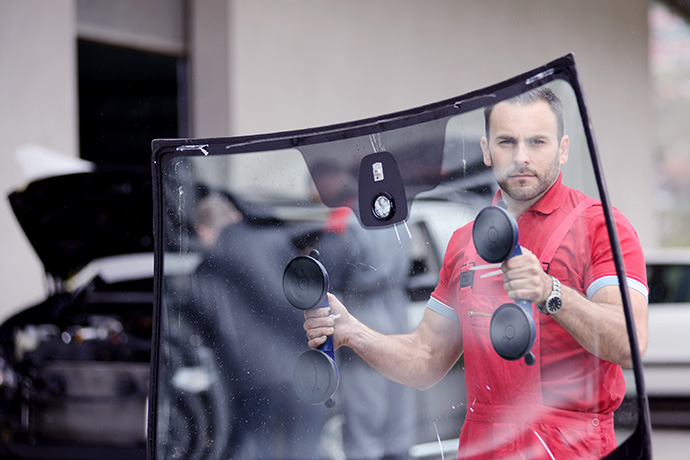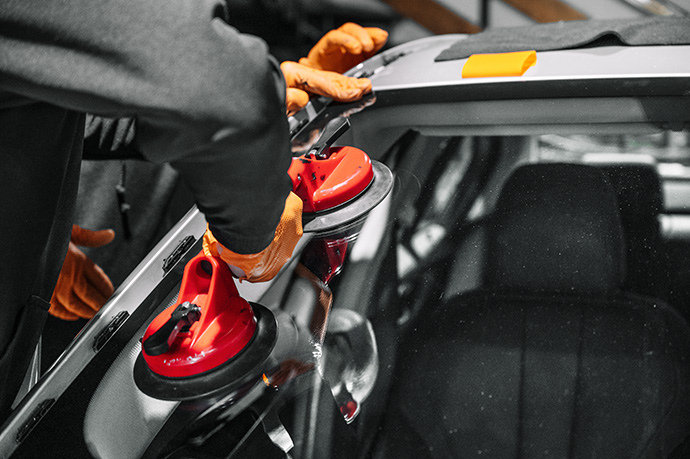 Windshield Replacement is Only the Beginning
Perkins Mobile Auto Glass replaces all auto glass, whether it is a side window on a motor home, or the windshield on a full-size truck. We also provide mobile services so you never need to leave the comfort of your home. Whether you are driving the newest and the finest model, or an older economical vehicle, we can handle your make and model.
Windshield Replacement
Leak repair
Adjustment of off-track door glass
Mirror glass replacement
Bullseye / Rock Chip / Crack Repair
Flat-laminated glass for vehicles
Restoration of glass in classic vehicles
We work with a majority of the local dealerships for both foreign and domestic vehicles and handle manufacturers' warranties. We have many glass items in stock for common vehicles. If your glass is not in our inventory, we can get most glass either that same day or the next day. Typically, we can have your glass replaced either that day, or within 24 hours.
Request a Free Price Quote
Requesting a price quote is easy. Just complete our Free Quote Form or just give us a call! We will promptly contact you with an estimate—usually within one business day.
We Sell Glass Cleaning Products
Not only do we repair and replace window glass, we also provide products to keep your glass looking brand new. Print this page and bring to our shop to receive a free bottle of high-quality window cleaner with the purchase of any glass service.
Don't Compromise Your Safety
Contact Us
Is your windshield cracked or chipped? Contact us today and let our experienced professionals take care of your windshield replacement needs. We use only the highest quality materials and state-of-the-art equipment to ensure that your new windshield is installed perfectly. Whether you need a complete replacement or just a simple repair, we have the skills and expertise to get the job done right.
Restore Your Visibility - Contact Us