Broken Auto Glass?
We can fix it!
The one stop shop for auto glass replacement & calibration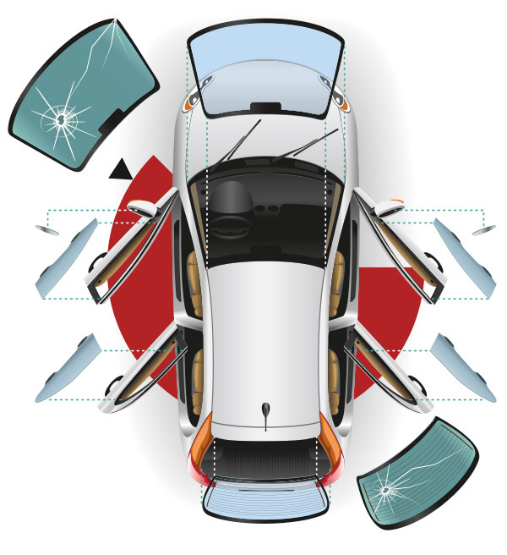 Our Services
Providing a high quality service to our customers at the best possible prices. We are fully mobile, so we are offering our services at your convenient place, convenient time.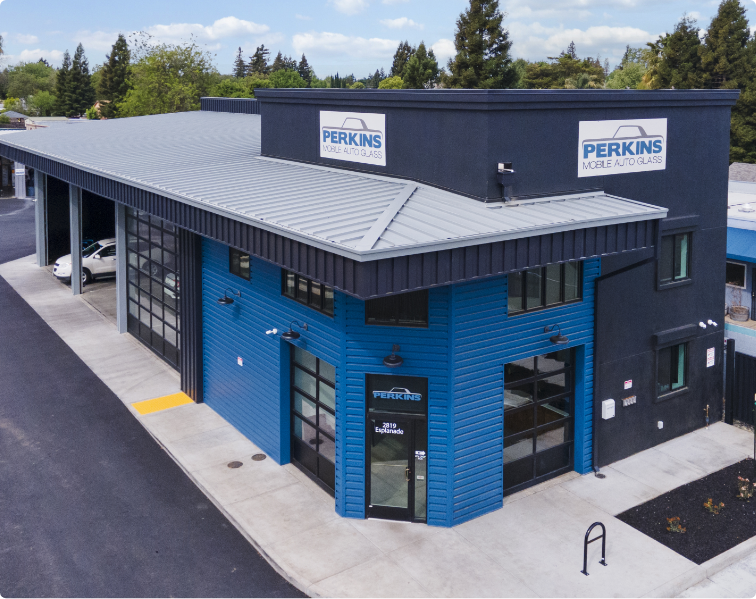 Perkins Auto Glass Specializes in all types of Auto Glass
Whether it's replacing a front windshield, side-door, or back glass, Perkins Mobile Auto Glass services your needs. We handle family luxury vehicles, classic automobiles, hot rods, tractor enclosures, RVs, and big-rig trucks.
Complete our Free Quote Form today!
Get Started
Our Testimonials
What our customers say

The customer service is first rate!! Don't go anywhere else... Perkins has the BEST customer service and the shop is absolutely gorgeous. Everyone at Perkins make it obvious that they CARE and the QUALITY of there work is FANTASTIC!! THANK YOU PERKINS... for handling the insurance side as well as explaining everything and ensuring that we were taken care of!!
— Denise Lovett
Thanks for an easy quick replacement! Very courteous! Great work! Reasonable rate!
— Maureen Welch
Since I haven't been able to take my car in to get my windshield replaced I called this mobile company and they were awesome! Got the job done in good time and done right. Thank you guys!!
— Mey Saechao
Had the windshield and driver window motor replaced on my truck over the summer. Amazing service so when my new RAV4 got a rock chip (first couple hundred miles, of course!) I knew who to call! I called yesterday afternoon and they came out this morning. Looks fantastic and no worrying about it cracking with the cold weather! I enjoyed chatting with the guys while they did the repair. Super nice, fast, fabulous service! If you have any glass needs, call Perkins!
— Susi Prola
Amazing company! I got both my windshield and mirror fixed and they did a wonderful job. Extremely fast and easy to work with. I would definitely recommend them.
— Callie Munro Sanchez
Such great service all around. They handled every concern I had and accommodated a couple of unique requests I had due to the pandemic. Kelly and her team were awesome from start to finish! Highly recommend!
— Alex H.
Definitely the best company around. If you just call in, they are extremely helpful and get you set up with an appointment in no time. They can even come to you and fix your windshield wherever you are! Its always great when the local company is the one that does the best job!
— Nick B.
My car was broken into this morning, and when I called and left a message for them to call me back, they did as soon as they opened. I was able to get my window fixed the same day. Everyone that works there was super nice. I will continue to go to them and recommend them to anyone for auto glass problems. Thank you guys so much!
— Bridget M.
Perkins has an amazing business model. They were able to fix the bullseye in my windshield in under 30 minutes. They also managed to find a new back window for my truck for less than half the price of their competitors. They have a very friendly and professional staff that made the entire process very pleasant. I would recommend anyone needing an auto glass repair or replacement to strongly consider Perkins. Truly a great family owned local business.
— Ian J.
Both windshields of my Class A motorhome were damaged while driving to Chico. Everyone, especially Jonathan, went the extra distance to get me repaired and back to normal very quickly. The technicians did a SUPER job and finished in less than a day. The whole experience could not have been better. THANK YOU!
— Bob Heath
Today we had the pleasure of getting our chipped windshield fixed at Perkins. What an outstanding business. Everyone was so courteous and kind! We couldn't have ask for a better experience. If you want the job done right this is the place to go!!! Very impressed.
— Janet Thorup
Thank you so much to everyone at Perkins! I had my windshield replaced and now I feel so much safer driving my car! They do great work in a timely manner, and are the nicest folks out there! When I had a different concern about one of my back windows, they were more than willing to take the time in the same day to look at the window and make the needed repairs. I would definitely give their work, and their customer service an A+!
— Alexis H.
The team at Perkins AutoGlass was absolutely outstanding. They had excellent customer service, completed the work ahead of schedule and even helped me out by delivering my vehicle since I was stranded with my children. They went above and beyond- simply Excellent service! I will definitely be return business next time I need a windshield!
— Jenna Johnson
They are awesome. Starting from the customer service on the phone when calling about a quote, to them coming to my place of work and installing a new windshield less than 24 hours later. It couldn't have been any easier. They did an amazing job. Thanks Perkins!
— Tyler Sprenkel
Don't Compromise Your Safety
Contact Us
Is your windshield cracked or chipped? Contact us today and let our experienced professionals take care of your windshield replacement needs. We use only the highest quality materials and state-of-the-art equipment to ensure that your new windshield is installed perfectly. Whether you need a complete replacement or just a simple repair, we have the skills and expertise to get the job done right.
Restore Your Visibility - Contact Us