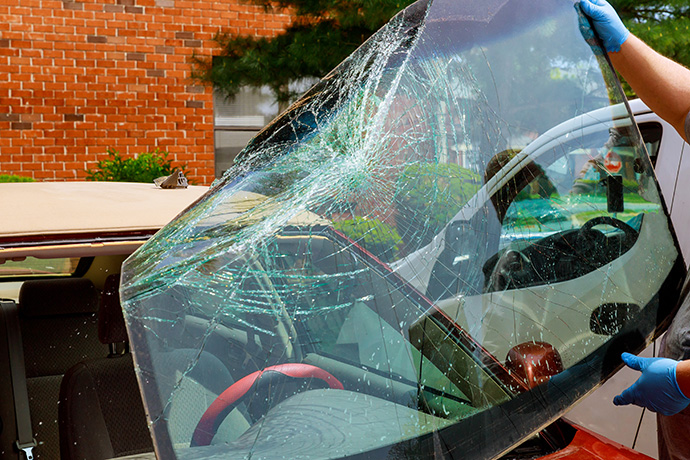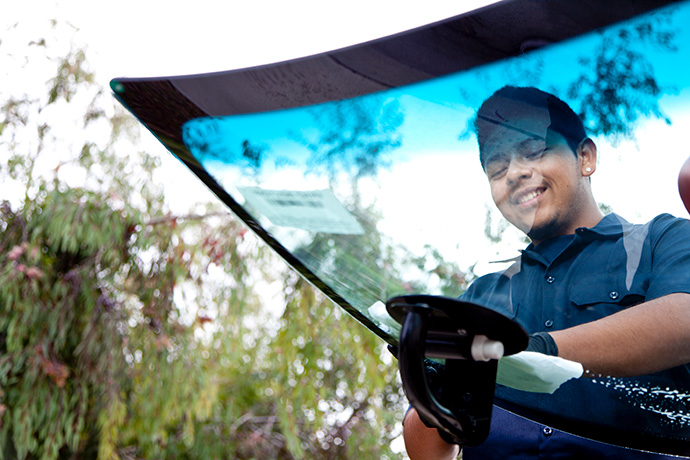 We are Experts in Insurance Claim Assistance
We work with a majority of the local dealerships for both foreign and domestic vehicles and manufacturers' warranties. Additionally, we handle the paperwork of your insurance claims with insurance companies. We can assist you in contacting your insurance agent or your insurance company. Please see our FAQ (Frequently Asked Questions) page.
When Making Your Insurance Claim
You have a choice with the shop you select for your auto glass repair or replacement. You are not obligated to choose a facility with which you do not want to do business. Having been recognized as providing outstanding service and outstanding workmanship, we are considered a "preferred" repair facility by most major insurance companies. Such approval minimizes hassle for you, as repair and replacement work is readily approved, typically without the involvement of a claims adjuster.
The Insurance Claims Process
Contact your insurance agent/company.
If you don't know the number to contact, call us and we can provide you with the telephone number for a claims representative for many of the major insurance companies.
Select your auto glass replacement shop.
When you contact your insurance company let them know which shop you have selected to work on your vehicle.
Set up an appointment.
In many instances while you are speaking to your insurance company making the claim, they will establish a conference call with us to set up your appointment. Or, you may call us direct to set up a time and place that would be most convenient for you.
After the initial calls are completed, we handle all of the paperwork and deal directly with your insurance company thereafter. This makes the process simple and convenient for you.
Contact us at 530-924-0000.
Don't Compromise Your Safety
Contact Us
Is your windshield cracked or chipped? Contact us today and let our experienced professionals take care of your windshield replacement needs. We use only the highest quality materials and state-of-the-art equipment to ensure that your new windshield is installed perfectly. Whether you need a complete replacement or just a simple repair, we have the skills and expertise to get the job done right.
Restore Your Visibility - Contact Us